Fracture is a multiplayer map in Modern Combat 4: Zero Hour. It is one of three maps available in the game's Meltdown Update.
Modern Combat 4: Zero Hour
Edit
Fracture takes place in the train station in which Saunders is hiding in the eighth mission. It is a very large map with varying areas, from snipers to shotguns.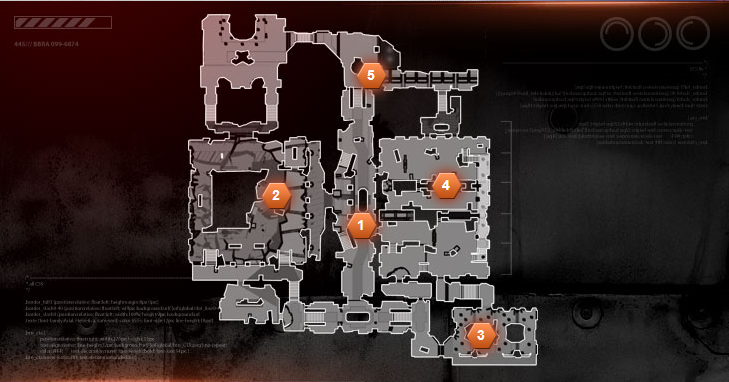 (1) Main hallway: Much firefight occurs here, which is in fact a joint pathway halfway between the SGS spawn point and the US Army spawn point. This is also where Control Point Bravo is in Zone Control.
(2) Helicopter Crash Site: The crash site provides a large, open area with plenty of spaces to hide and sneak around your enemies.
(3) Cafeteria: This area provides plenty of opportunity for close-quarters combat.
(4) Train Station: The Train Station provides a lot of covered positions and flanking options. It's the perfect area to hide and ambush your enemies.
(5) Customer Service Area: You can look down on the Main Hallway from this location, making it an interesting sniping spot.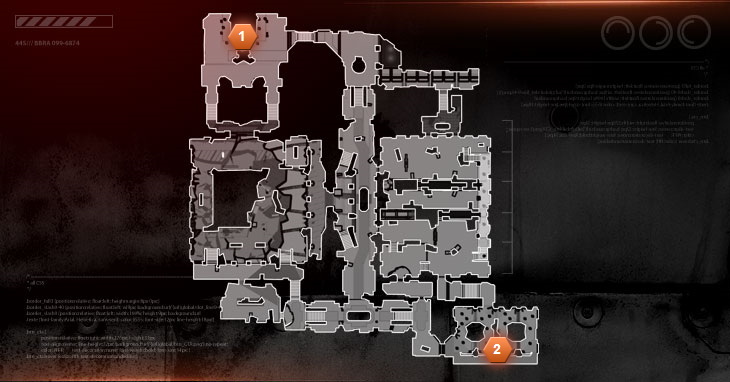 (1) Phantom Unit's flag
(2) SGS Militia's flag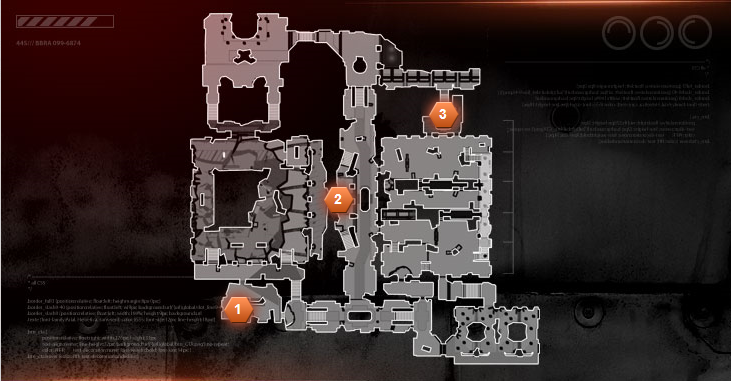 This is the only map in the series where the date is given, just like in the single-player mission Terminus.
Community content is available under
CC-BY-SA
unless otherwise noted.